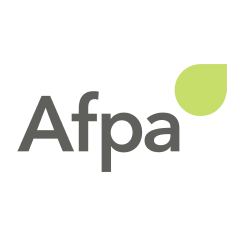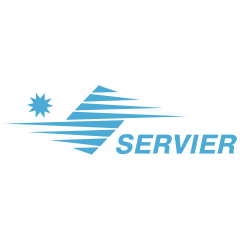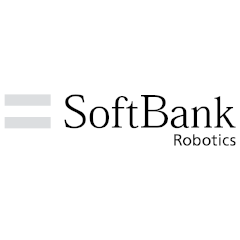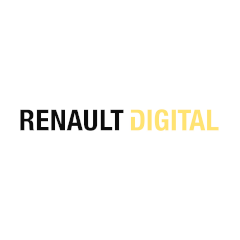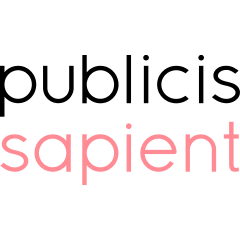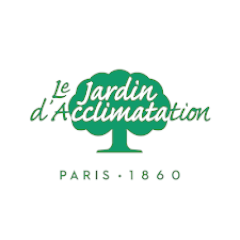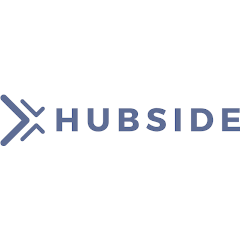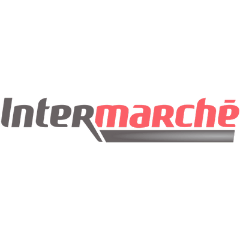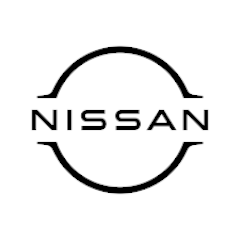 About Us
We lead and support our customer's cloud
From the expression of your needs to your complete autonomy,
we can help you thought many services.
Cloud Architecture
DevOps
SRE / Chaos Engineering
Multi/Hybrid Cloud
Security
Monitoring / Observability
How We Work
Instant Deploys For All Your Apps


Design
We work with you to design your next cloud environment.


Implement
We implement all the needed process for your workflow

Automate
We automate all the boring task. CI/CD, IaC

Platform
We master a wide variety of platforms.
Google Cloud Platform
Docker
Kubernetes
Red Hat OpenShift
Amazon Web Services
Microsoft Azure
Our services
A powerful and innovative feature set

CI/CD
Continious integration, Continious Delivery or Deployment, this can be a first step to the DevOps road

GitOps
We can apply GitOps framework to automate the process of provisioning infrastructure.

Config Management
Systems engineering process for establishing consistency of a product's attributes throughout its life.

Infra As Code
We master the Infrastructure as code (IaC) to manage and provision Cloud infrastructure.
Orchestration
We can help you to deploy and manage your orchestration platform.
Kubernetes
Hashicorp Nomad

Monitoring
Monitoring and Observability is central part in a cloud environment
Prometheus Stack
Elastic Stack
Contact Us
Need a quote? don't hesitate to drop us a mail, we are also hiring!
Phone :
+33 6 14 99 68 69
Email:
hello@arkops.io